APPLETON, Wis. (AP) — A woman whose profanity-laced struggle with store clerks on one of the busiest shopping days of the year has been sentenced in Outagamie County Circuit Court to a year's probation.
Twenty-three-year-old Mariah Pyatskowit pushed over boxes as a clerk wrapped his arms around her to subdue her at the Mendards store in Grand Chute last November on the day after Thanksgiving, commonly known as Black Friday. Her outburst came after other shoppers challenged her on cutting in line at the checkout counter. A customer posted the woman's rant on YouTube, which got more than 207,000 hits.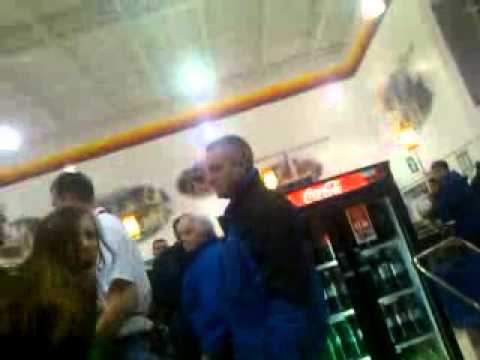 WLUK-TV reports the woman was convicted of disorderly conduct Monday, sentenced to probation and ordered to perform 40 hours of community service.
Information from: WLUK-TV, http://www.fox11online.com